BASIC INSTRUCTOR CERTIFICATION
AT YOUR FACILITY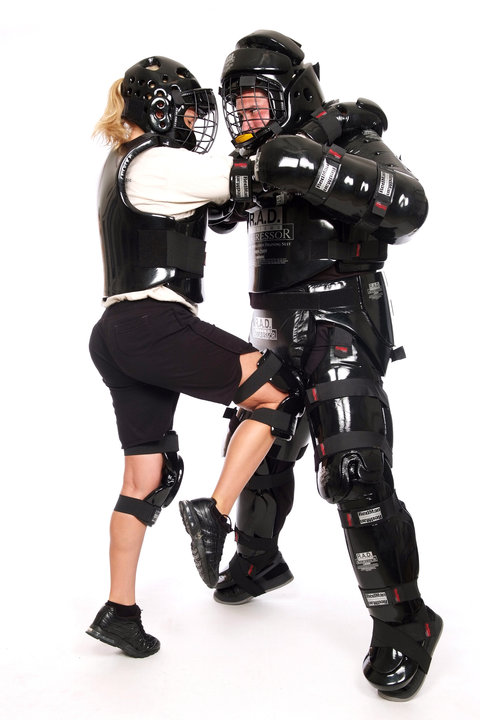 Designed for those who wish to be certified in the Rape Aggression Defense Systems, Basic Physical Defense Program. Private Self-Defense Instructor Certification straight from R.A.D. Headquarters. Our Staff Come to Your Location!

Up to 10 Instructors Certified through private Staff Instruction (3 training days) -- Additional Participants may be added; $500 per person.




Instructor Manuals for each Participant
Instructor Shirts for each Participant
Two R.A.D. Aggressor Dynamic Impact Training Shields
Four R.A.D. Aggressor Dynamic Impact Training Targets
A Master Student Manual for Instructors to Copy
Instructor Certificate and License


Your Cost for this Training Program from R.A.D. Systems is $15,000*
To Schedule This Instructor Certification Program for Your Instructors Call 1-888-472-3543

Please allow at least one month notice for scheduling this training session. Payment is required prior to training dates.

*CA residents add state sales tax. Prices apply to contiguous U.S. Alaska and Hawaii: call for pricing. International pricing will vary; please call for specific quote.


View Basic Physical Defense Training Package flyer as .PDF file